Thinking that he would lose his baby girl forever, the father witnessed a miracle that made him cry without words.

At the end of October last year, Turkey suffered a strong earthquake with a magnitude of 6.9, causing the country to suffer a lot of heavy damage to people and property. However, in the atmosphere of mourning that enveloped the country at the time, a miracle happened. Rescue teams have found a 3-year-old girl alive after 91 hours of being buried in the rubble.
The girl's name is Ayda Gezgin. At the time of being found, the girl was severely dehydrated, her body had many wounds. When she saw the rescue team, the first words Ayda Gezgin uttered was: "I want my mother".
The child's father, Uğur Gezgin, could not hold back his tears when he saw that his daughter was still alive. Miraculous miracles really exist in everyday life. The father rushed to kiss his daughter's dusty face while she was still trapped in the rubble. That emotional and impressive moment was quickly shared on social networks.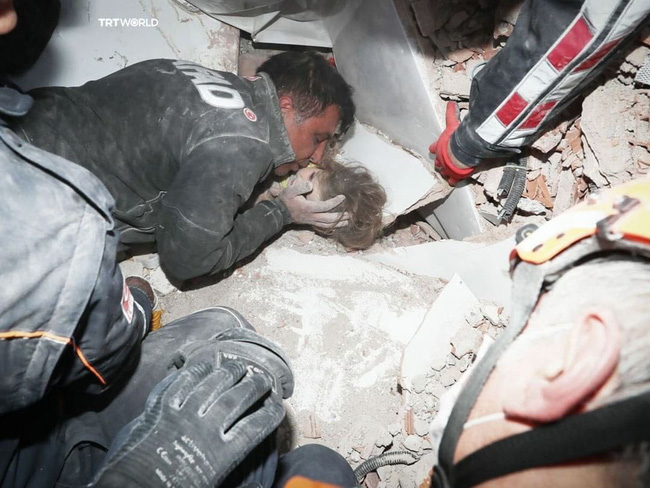 Recalling the moment he found his daughter, the father said: "91 hours have passed is a long time and a miracle happened when all hope was almost over."
It is known that when the earthquake happened, only Ayda and her mother were at home, unfortunately the mother passed away shortly after. Uğur Gezgin choked on his last conversation with his wife: "The earthquake happened when I never thought it would happen. 20 minutes before the earthquake I talked to my wife and didn't believe it was the last time. Let me talk to her."
After being saved, Ayda Gezgin became the focus of media attention and received special attention from the public. The miraculous survival of the little girl to convey faith and hope to everyone in the recovery process caused by the earthquake.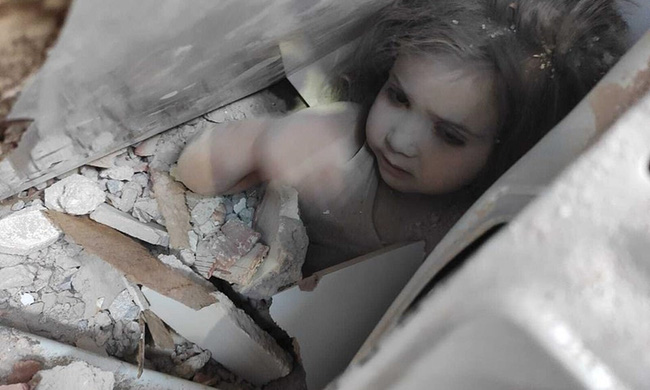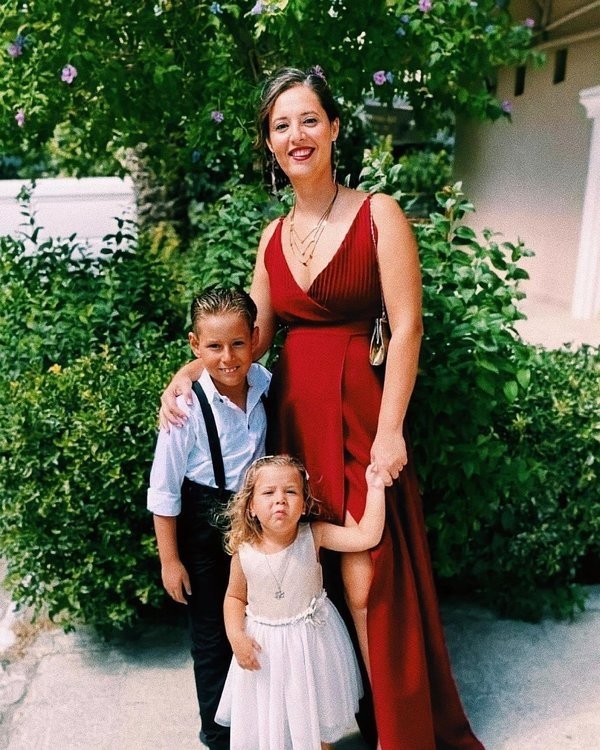 The image of the little girl Ayda found in the rubble has become a symbol of strength and wonder after the disaster. In December 2020, Turkish media published a picture of a healthy and happy baby Ayda at a 4-year-old birthday party. Innocent and lovely girl in a blue dress with angel wings.
On February 23, First Lady Emine Erdogan, wife of President Recep Tayyip Erdogan, shared a photo on Twitter showing baby Ayda still healthy, pretty and adorable. Despite going through a terrible event, now, baby Ayda has a full life, always filled with love from those around her.
According to local media, father and son Ayda received a lot of support from the community to start rebuilding their new life after their house was completely destroyed. The father and son also received many invitations to appear in the media to share about the terrifying experience as well as the miraculous moment of discovering baby Ayda after 91 hours of being buried.