After permanently freezing former president Donald Trump's account, Facebook announced this week it will end its policy of exempting politicians from content moderation rules.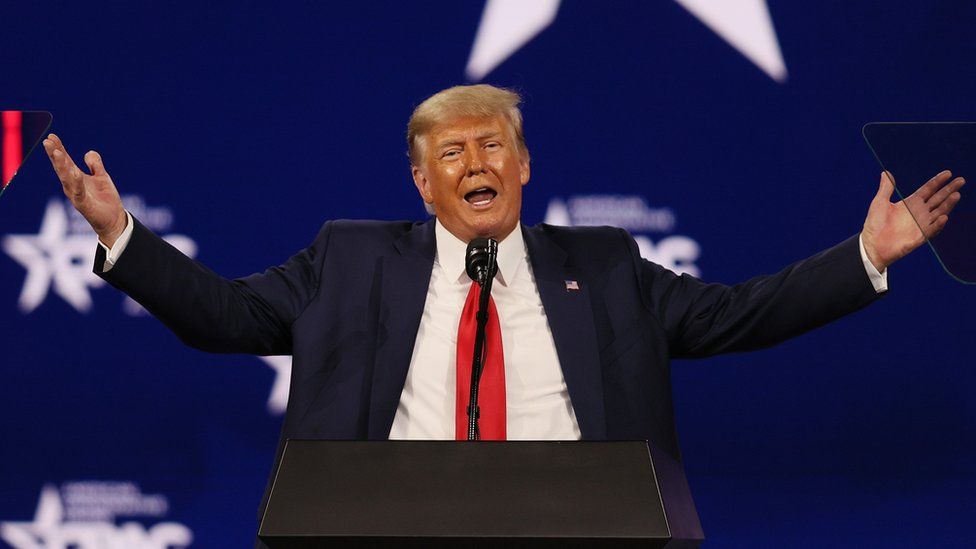 Former President Donald Trump (photo: From Forbes video)
According to Headline USA, under Facebook's old policy, politicians were exempt from content moderation rules because of the "level of trust" in their posts. Facebook argues that Mr. Trump has been exempt from content moderation for most of his presidency.
Under the new policy, starting June 4, every politician and world leader will face the same penalty if they violate one of Facebook's content policies.
Nick Clegg, Facebook's vice president of global affairs, said: "When we measure content for trustworthiness, we don't consider content posted by politicians – other with content posted by anyone else".
Some members of Facebook's independent Oversight Board have criticized the company for its "inconsistent" and vague content moderation rules.
"They're not transparent, they're not clear, they're inconsistent internally," said Facebook board member Michael McConnell.
Another board member, former Danish Prime Minister Helle Thorning-Schmidt, said Facebook was not enforcing its content rules fairly, citing the unprecedented ban imposed on Mr. .
"Facebook invented their own sanctions when they looked at the specific case of Mr. Trump," Ms. Schmidt said.
"Why is this user, [Mr] Trump, more special than anyone else? To be subject to other sanctions, in ways that Facebook chooses."