Myanmar security forces shot dead a man in Mandalay city on Monday, national media reported. The move comes just two days after Southeast Asian leaders said they had reached a consensus with the government on ending the violence.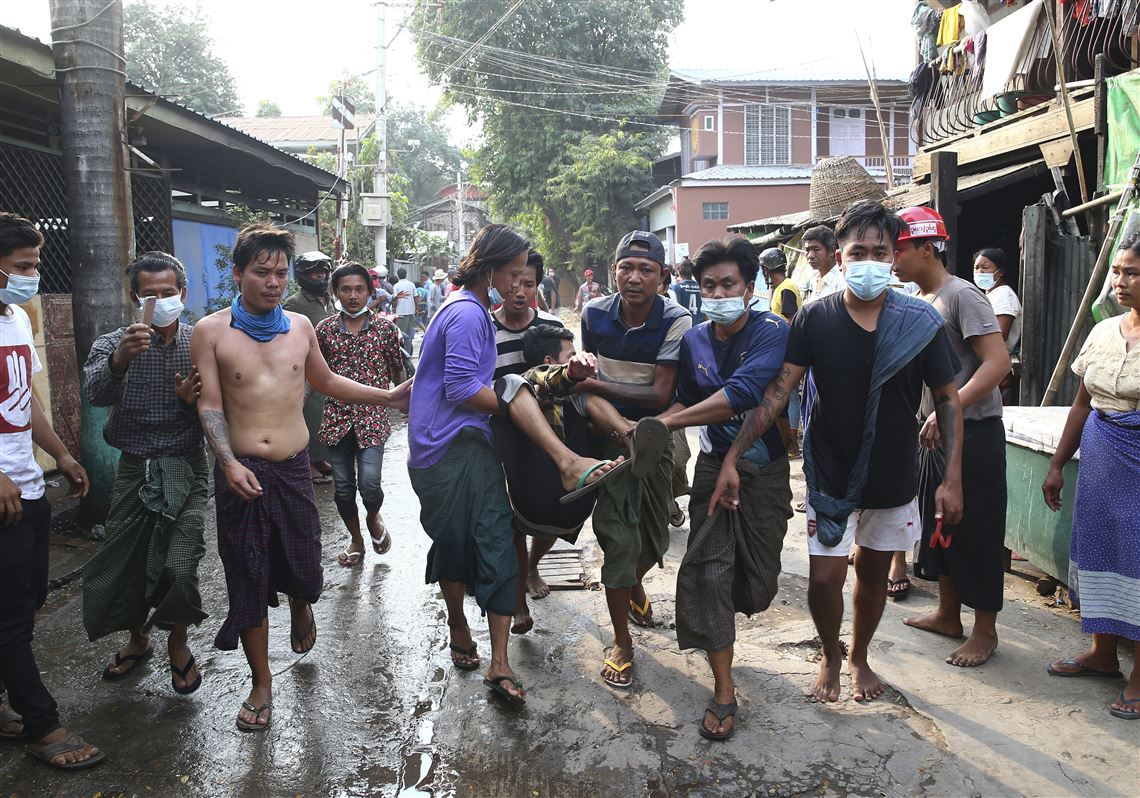 Although ASEAN said it had reached an agreement with the leadership of the military government, in Myanmar, activists continued to urge people to stop paying electricity bills and agricultural loans, and to the children are out of school. This has raised further doubts about ASEAN's efforts to end the post-coup crisis in Myanmar.
The man was shot dead at a fried rice shop in Mandalay late on Monday, while several others were injured, three Burmese media reported. The Mizzima news service also said a woman was shot dead on a motorcycle in the southern town of Dawei.
A military spokesman did not respond to a Reuters request for comment. Due to the limited access to the Internet and the activities of journalists, Reuters cannot independently confirm the above information.
The AAPP operations monitoring group said more than 750 people had been killed by security forces.
Many protests across the country continued to take place on Monday, but no reports of violence have yet been reported.
Prime Minister Min Aung Hlaing reached an agreement with ASEAN leaders at the Summit held in Indonesia over the weekend on steps to bring peace.
However, the military chief did not respond to calls for the release of political prisoners, including the ousted civilian government leader Aung San Suu Kyi. The "consensus" with ASEAN also did not have any timeline to end the crisis.
Activists have criticized the deal put out of the ASEAN meeting.
A statement on behalf of more than 400 Myanmar civil society groups said: "We regret that the consensus was reached without any legal representatives of the Myanmar people", and said ASEAN. should push the military government to transfer power to the organization of the National Unified Government.
The military has not officially commented on the outcome of the meeting, but state television, citing the ruling military council, said: "Some of the data from ASEAN are good contributions so we will consider what there."