European Union legislators have approved a new travel certificate allowing people to avoid COVID-19 tests/quarantine and quarantine while traveling to Europe.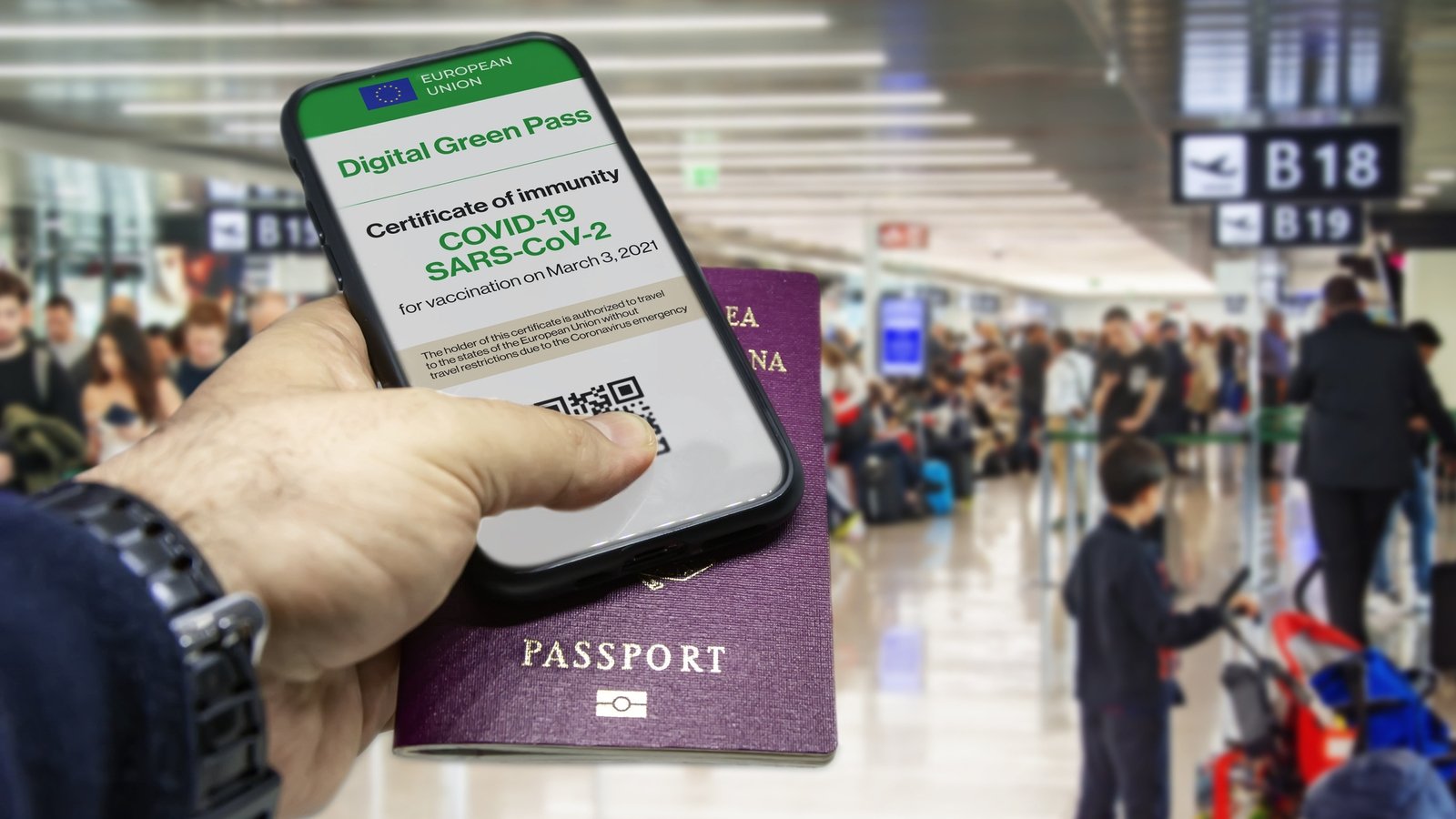 On June 9, the EU Digital COVID-19 Certificate (passport) was approved in two votes at the European Parliament in Strasbourg, France. The rules for EU citizens were passed 546-93, of which 51 abstained. The rules for people outside the Union were passed 553-91, with 46 abstentions.
This certificate will show information whether a person has been vaccinated against COVID-19, has tested negative within 72 hours, or has recovered from infection with the virus. Travelers who can prove they have met one of these three criteria will not be required to undergo testing or quarantine.
Starting July 1, within 12 months, all EU countries will have to recognize this vaccine certificate. However, the new certificate will not be strictly enforced for the first 6 weeks, to allow countries time to prepare. Those coming from outside the EU can also get a certificate if they can convince the authorities in the EU country they're entering that they're eligible for it.
The passports will be issued to citizens by individual countries in the union, aimed at rescuing the travel and tourism industries across Europe.
Currently, each country has its own COVID-19 safety rules and standards. This has made travel difficult and heterogeneous between localities.
"EU states are encouraged not to impose further restrictions, unless absolutely necessary and proportionate," said Spanish Socialist lawmaker Juan Fernando Lopez Aguilar, who backed the votes. through congress, told the Associated Press.
One of the pioneers to require a travel certificate is Greece. This certificate is available in both paper and digital form. In addition, several EU countries have also started using the system, including Bulgaria, Croatia, Czech Republic, Denmark, Germany, Greece and Poland. The European Commission (EC) said on June 8 that more than 1 million Europeans have now received the above-mentioned EU travel documents.