Advertising on Facebook (photo: Shutterstock).
Instagram is recently reported to be building social media for children under the age of 13, according to Techradar.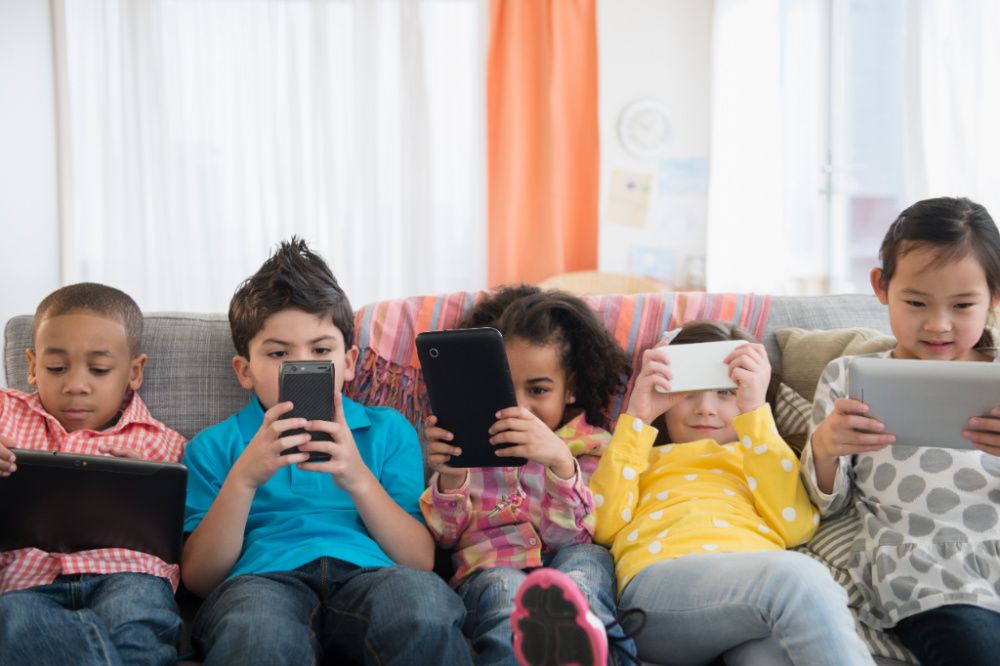 Some underground investigations of individuals and social organizations on TikTok found many pedophiles in this Chinese social network (MXH) searching for children to satisfy their sick needs. of them. So a children's advocacy group consisting of a coalition of 35 organizations and 64 experts wrote a letter to Facebook CEO Mark Zuckerberg, discouraging the creation of Instagram for children under 13, because if this idea done will push young children to 'the brink of danger'.
The letter comes amid growing concern as tech giants are trying to build apps and tools focused on children.
Because children are vulnerable to the manipulative features of social media, many tech companies and social media networks are trying to get children under 13 to use their products in an illegal way.
The content of the letter states that social media for children can violate privacy, increase the risk of depression and possibly cause many other potential harm.
"Instagram's focus on sharing photos and looks makes this platform particularly unsuitable for children who are in critical self-development stages. Children and teenagers (especially young girls) have learned to overreact to heavily edited or 'my erotic' photos that get more attention on the platform and get more attention from the platform. Favorite colleagues and colleagues, "the letter wrote.
In the context that the Wuhan pneumonia epidemic shows no signs of decline, many children do not go to school due to the separation order, so experts are concerned that the more time children will be exposed to social networks, and the risk comes from here. .
Facebook, the company that owns Instagram, defended its children's Instagram plan, arguing it was an attempt to stop young people from using adult services. Additionally, Instagram Kids is said to be ad-free and feature parental controls.
But this argument is considered unreasonable when criminals can completely pretend to be infiltrated into the social network for children as mentioned above. YouTube has had problems with the children's app YouTube Kids, which was launched in 2015, and has struggled many times to prevent "dirty videos" from being shown to younger users.