Florida Governor Ron DeSantis on Monday (June 7) signed two laws, which seek to counter the harmful influence of the Chinese Communist Party (CCP) in the United States.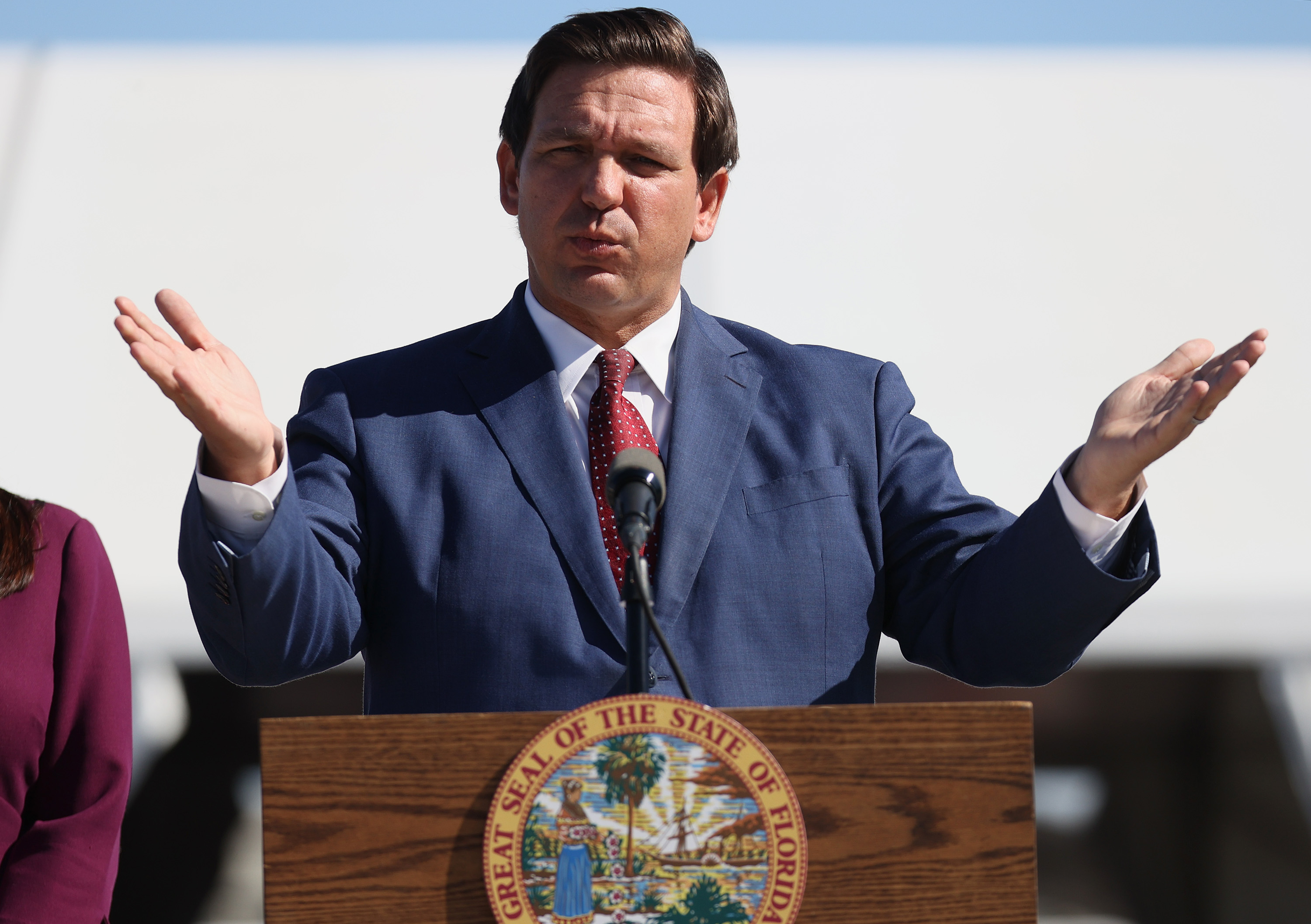 The first bill is intended to protect public institutions from "excessive foreign influence," the Republican governor said at a press conference in Miami. He pointed out that the new law would prohibit "agreements between public entities with the CCP or with Cuba or with any other party to this evil force."
The second bill would criminalize the theft and trafficking of trade secrets. Mr. DeSantis warned that: "Anyone without authorization who knowingly steals or attempts to steal a trade secret and use it for their own benefit, will now face a third-degree felony. with a penalty of up to five years in prison."
Governor DeSantis emphasized that: "All we are doing today is saying enough is enough. We have to start responding. Florida is doing just that."
In the above press conference, Governor DeSantis also talked about the hypothesis that the corona virus was leaked from the Wuhan laboratory. He accused the Chinese regime of trying to cover up the pandemic.
"If you look at what's going on right now with the coronavirus pandemic and the cover-up of COVID-19, it's pretty clear that this is a virus that has almost certainly leaked from the lab. Wuhan," Mr. DeSantis said. "This is the laboratory where scientists are working very closely with the CCP, as well as the Chinese military. When the people working in that lab fell ill last fall, the CCP decided to keep it a secret. They don't let any information out. They didn't ask for any assistance and they gave no advance warning to anyone. They tried to hide. And basically, the world has been suffering [pandemic] for over 1.5 years."
Mr. DeSantis added: "I really hope we hold ourselves accountable for the origins of the COVID pandemic, because it really shouldn't have happened. The CCP is the main fault, but there is also American money that is most likely pouring into Wuhan."
The Republican governor also said that he has long viewed the Chinese regime as an adversary to the United States. He claimed that the World Health Organization (WHO) "is in the pocket of the CCP. They're basically trying to get people to look the other way. The idea is to try to whitewash the CCP's role in [spreading] the virus and not just the WHO, not just the bureaucracies [trying to help the CCP]. You've seen the academic communities mostly set up defenses and defend the CCP."
DeSantis emphasized that: "If you look at [the current situation], there is not any single entity that exercises more pervasive, nefarious influence across American industries and institutions than the CCP."