Breitbart News reports, House Republican leader Kevin McCarthy said he is considering various proposals to allow Americans to sue the Chinese Communist Party (CCP) if they have a loved one who has died of Covid-19. -19 or claim compensation for business damage caused by the pandemic.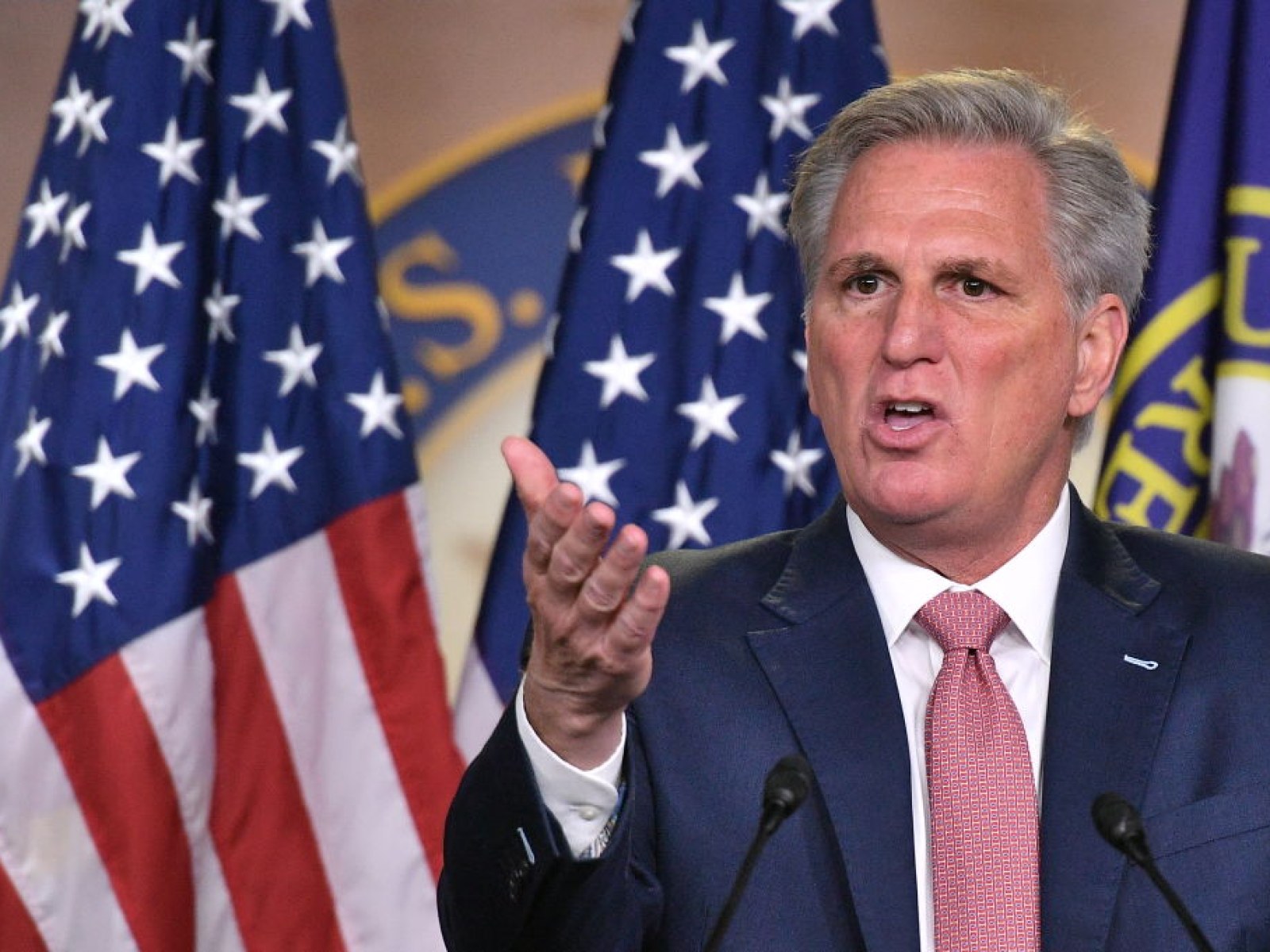 Representative Kevin McCarthy (photo: From C-SPAN video).
House Republican leaders said the move would be triggered by either amending the Foreign Sovereign Immunity Act or passing a separate law that would allow Americans to file lawsuits against China against China. due to Covid-19 or a US business claim for damages may be considered.
Congress had previously done the same to family members of 9/11 victims, allowing them to sue the Saudi government. That legislation, known as the Justice Against Sponsors of Terrorism Act (JASTA), was passed by Congress with bipartisan support. Former President Barack Obama vetoed the plan in 2016, but Congress a few days later overrode Obama's veto, enacting JASTA into law.
Talking to Breitbart News, Mr. McCarthy said that he is open to the idea of ​​allowing Americans to sue the CCP for the consequences of the epidemic. He is also working with other members to draft legislative proposals in this regard. The United States has a "responsibility to hold China accountable for this," he said.
"Why does China stop domestic flights but keep international flights? Why did they influence the World Health Organization to lie to the world? Why would they stock up on personal protective equipment when they know what's coming? This is a serious crisis that could have killed millions of Americans. They could have come forward and told us in the first place. Now, they don't want the truth to come out. They fight against the truth."
He also noted that while there are "many ways" to investigate China and hold the Chinese Communist Party accountable for the pandemic, the inclusion of the court system — and Covid-19 pandemic victims of the United States to participate in the case — is a way that can be very effective. He also said he hopes other countries involved in promoting China are also responsible for the spread of the pandemic.
"I think there's a lot of ways we can look into this, but I think one of the serious ways that you can do that is to bring it into the justice system," McCarthy said. Let's get all the information we can and then let's hold the CCP responsible for this… responsible for the damage they've caused — people lost their lives, businesses collapsed, children died. to go to school… not only in the US but around the world as well. Why don't other countries around us join us to hold the Chinese government accountable?"