A Facebook monitoring committee on May 5 announced that it would uphold former US President Donald Trump's decision to close Facebook and Instagram accounts.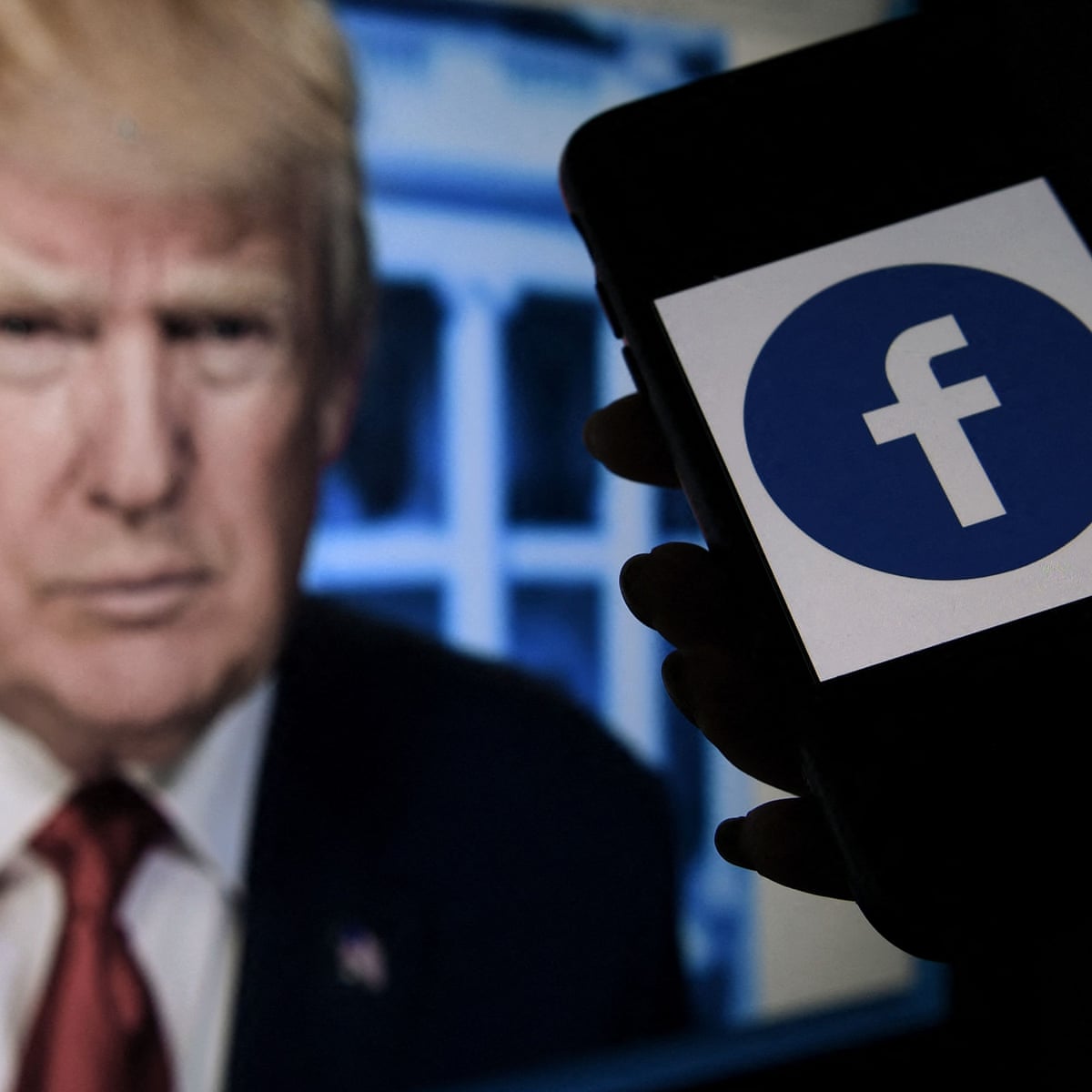 According to Reuters. The decision was made following the vote of a 19-member supervisory board comprising lawyers, scholars, journalists and activists from around the world.
Facebook quickly closed the former President Trump's account hours after protesters violated the Capitol on Jan. 6.
Before the Facebook monitoring group reached its conclusions, Mr. Trump on May 4 set up a separate website to share the message. Followers can re-share posts from this website on Facebook or Twitter.
Democrats, including Rep. Adam Schiff and Ilhan Omar, praised Facebook's decision.
Rep. Adam Schiff wrote on Twitter: "Trump is willing to do anything for himself regardless of the danger to our country…. And until he stops, Facebook has to ban him. You can say forever. "
Rep. Omar, meanwhile, responded to the ban by posting only smiley emojis.
Meanwhile, Republicans later criticized Facebook and the Supervisory Board.
Former White House chief of staff Mark Meadows told "America Newsroom": "It was a sad day for America. It's a sad day for Facebook because I can tell you, some of the Congress members are currently considering: They broke up with Facebook. Mr. Meadows also said there are two different standards on the platform, one for Donald Trump and one for several others.
This "decision" is absurd, "conservative commentator Ben Shapiro wrote on Twitter.
Sen. Marsha Blackburn, Tennessee, in a statement said: "The decision to maintain Facebook's ban on President Donald Trump is extremely disappointing. It is clear that Mark Zuckerberg sees himself as an arbiter of freedom of expression.
House Republican leader Rep. McCarthy on Twitter wrote: "Facebook is more interested in acting as a Democratic Super PAC than a platform for free speech and open debate. "If they can ban President Trump, then they can ban all subsequent conservative voices."
Former South Carolina governor Nikki Haley, considered the 2024 presidential candidate, also criticized Big Tech. "Facebook and Twitter ban a former US President, however, some dictators, terrorists and those the world's worst still has a foundation ".
Ms. Haley wrote on Twitter. "This is a double standard and that's why most Americans don't trust big tech companies."