Independent newspaper reported, on July 26, Russian state media announced that the country is currently developing a new "doomsday plane" under the "Zveno-3S" project to protect government officials during the war. cases of large-scale attacks and radiation.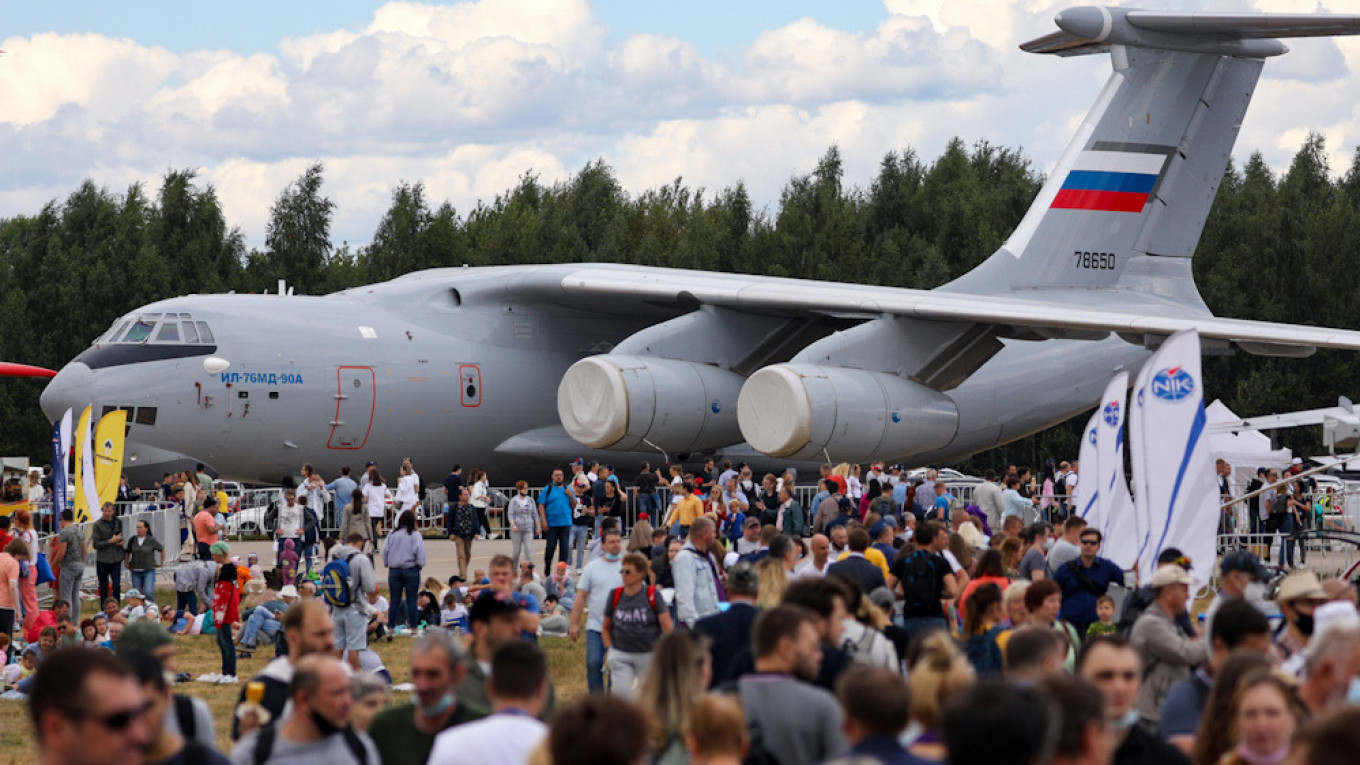 The top-secret planes are designed to protect the Russian president and other top officials in the event of a nuclear war.
Moscow's new "apocalyptic plane", modeled after Russia's Ilyushin-96-400M passenger jet, has begun construction in the city of Voronezh on the country's western border with UKraine. A source told the Independent, Russia hopes two of these new planes will enter service "shortly". The move aims to establish Moscow's aerial command posts, capable of protecting officials in the air in the event of a disaster or major destructive event on the ground.
Currently, the Russian Aerospace Forces have four Ilyushin Il-80 airborne command posts. The plane was built during the Soviet era, based on the Il-86 passenger plane that served for many years for airlines like Aeroflot.
Russia's state-run news agency RIA Novosti quoted a source as saying: "The Russian Aerospace Forces will receive two aerial command posts on the Il-96-400M aircraft. One is in production."
The planes will include a reinforced fuselage, special communication lines, and will not have cabin windows to protect against fallout. The range of these aircraft is also significantly increased compared to previous versions, which have been in service since the late 1980s.
Although Russia has only just announced this project, in December 2020 the country was essentially forced to confirm the existence of the project after a thief broke into the cockpit of an aircraft and stole it. equipment worth 1 million rubles, or $13,500.
A source in the Russian military told Sputnik News that the new generation of aircraft is believed to be the Zveno-3C.
The project's Zveno-3C aircraft will be able to refuel in the air with the help of refueling aircraft, and will be equipped with advanced radio systems that help them communicate, the source said. orders to strategic aviation forces, mobile nuclear forces and bunker-based nuclear forces, as well as nuclear submarines within a radius of up to 6,000 km, in the case of communications systems often crashed. Like their predecessors, the new planes are also expected to have an on-board air defense system to make them self-sufficient against air strikes and missile attacks."