On July 25, Republican Senator Ron Johnson (Wisconsin) criticized President Joe Biden for further dividing the country.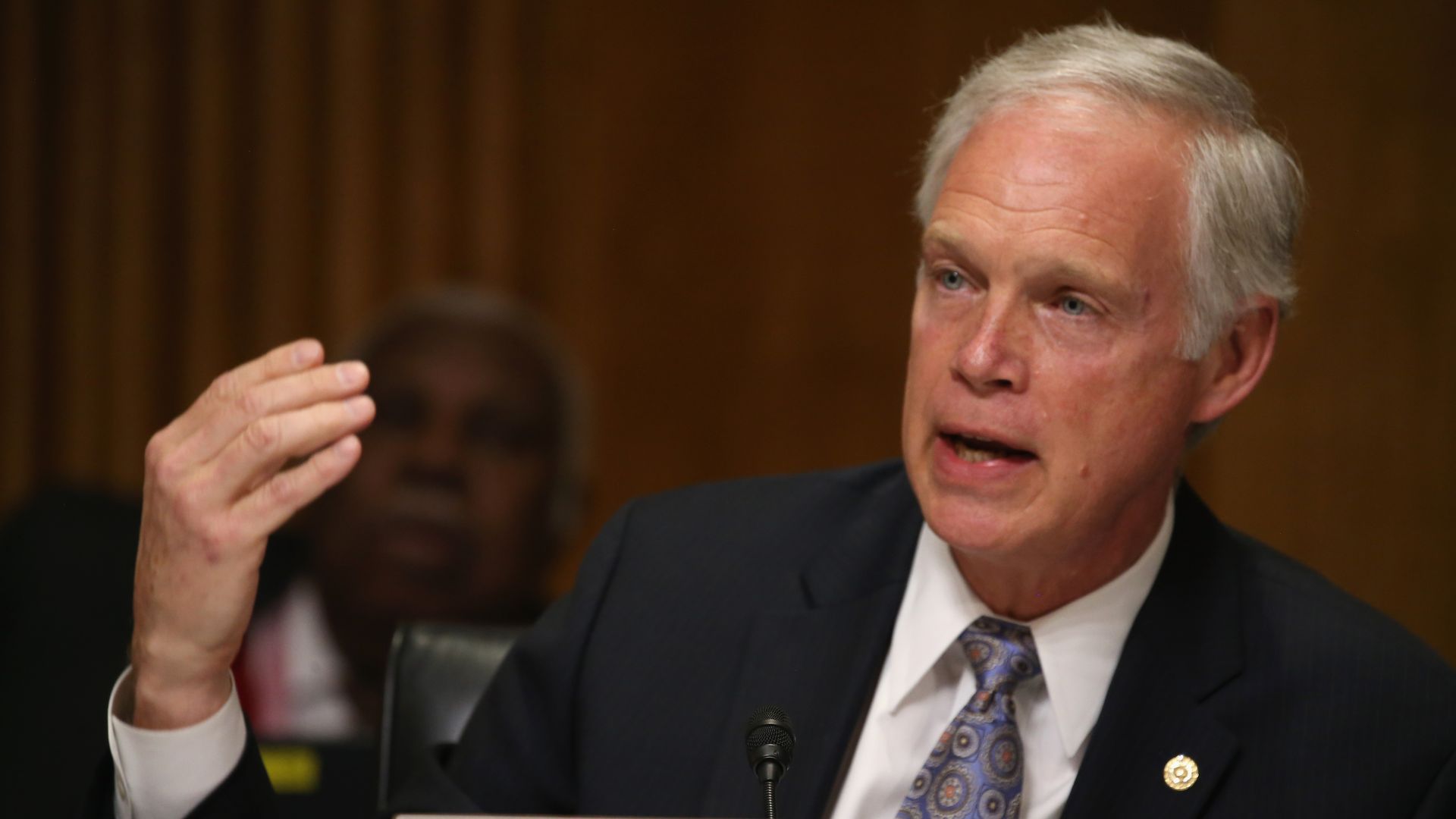 Sen. Ron Johnson (R-Wis.) Photo: Mark Wilson/Getty Images
In an interview on Fox News' "Sunday Morning Futures," Johnson criticized the Biden administration's policies as being too focused on spending and undermining the military.
"Speaking of a divided country, he [Biden] should stop dividing the country. He did nothing to unify and mend the nation as he claimed in his inaugural address," Senator Johnson commented.
"We need a strong America, and it's not going to make America strong if we keep weakening the country with massive debt… and even bigger spending deficits," he added. We have to focus on building a strong military, while the Biden administration is doing everything it can to weaken the military."
According to Mr. Johnson, budget cuts for the military and the Department of Homeland Security only weaken the standing of the United States in the world.
The Republican senator warned: "Bending over the Iran deal, or what he [Biden] is doing in Afghanistan, is a complete joke. He is showing weakness globally, and our adversaries know it, and they will follow suit."
Mr. Johnson also criticized the lack of transparency about what China knows about the business dealings of both Hunter Biden and Joe Biden. He sees the Biden family's dealings as "a vast foreign financial network with China".
"Republican Senator [Charles] Grassley (Iowa State) requested U.S. Secret Service records between 2009 and 2014, a day after the New York Post published an article about [the company] Ukraine] Burisma." "The agencies are covering for the Bidens and always covering for them," he added.
Mr. Johnson assessed the bipartisan effort to pass the infrastructure bill, and expressed that he did not understand.
"I don't understand why any Republican would cooperate with them to pass this reckless level of spending and taxes," he said. What they're doing is cutting back [spending on] infrastructure – this is something everyone recognizes and agrees on. That would create a… hole that Democrats would fill by [creating] more spending power. I don't know why any Republican would cooperate with that."