A church in New York had a fire in the early morning of May 30, fortunately a dog discovered it and did not stop barking to warn the owner. After its owner called 911, the fire brigade rushed to the scene to extinguish the fire. Although this church was partially damaged, if it weren't for this dog, the whole building would have burned down. The staff of the church were full of praise for this dog.
This church is located in North Westchester County. When the incident happened, a 4-year-old dog named Bear who lived across the street started barking loudly after smelling smoke.
Bear's owner, Kim Lewis, told ABC that its barking woke her up because it was a warning sound she rarely heard. She then opened the sliding window and saw the church on fire.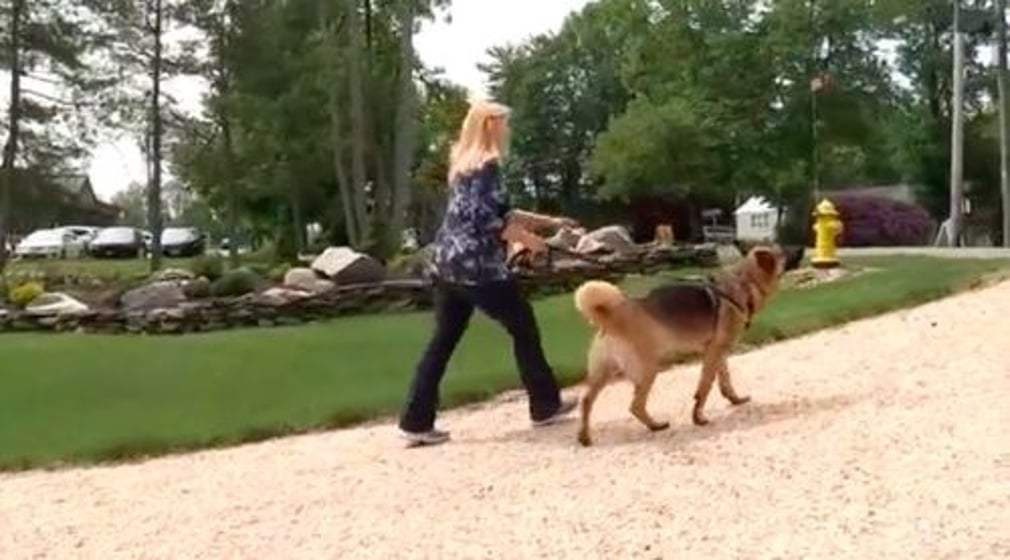 Kim then called the fire brigade and ran to the house next to the church to wake up the church's manager, Lisa Wain. Firefighters from several fire crews rushed to the scene to put out the fire.
Although this fire caused about $50,000 in damage, Lisa said if it weren't for Bear's barking dog, the whole church would have been completely burned down, because if the fire dragged 10 minutes longer, the fire will spread to the roof and destroy the entire building.
Although most of the outside of the church was damaged, church worshipers still had to celebrate outdoors because the inside of the church was partially damaged by smoke and water.
However, the followers are still very grateful to the Bear dog who saved the church, everyone asked him what toys and food he liked best to buy him. "We are forever grateful to Bear," said Lisa.
The church is about to celebrate its 50th anniversary in July, the church representative expressed gratitude to the dog Bear on Facebook and called him "The best dog in the world".
Firefighters said the cause of the fire at this church was probably an electrical short.