Most schools around the world prohibit bringing pets to school. But recently in the United States, a dog is not only allowed to go to school, but also has a student card.
Andrew was diagnosed with type 1 diabetes in 2009 and is very vulnerable if his blood sugar is too high or too low. At this point, Andrew began to befriend Alpha, a therapeutic dog whose job it was to sense and sense when the owner's blood sugar was below the allowed level.
The Alpha Schalk therapy dog next to his owner is Andrew "AJ" Schalk.
Due to the pathological nature, Andrew was allowed by the school to bring Alpha to class with him. At first Alpha just went to class with his friend Andrew once a week, then twice, four times and currently there are no classes. And in fact, this presence is extremely helpful as Alpha has saved Andrew on multiple occasions.
"Alpha didn't distract the others at all. During class he rested obediently under the desk. Everyone loves Alpha's presence, even the teachers. "Andrew proudly said.
Upon graduation, Andrew boldly suggested that Alpha's school participate in the class yearbook album, and surprisingly, the school quickly accepted this student's aspirations.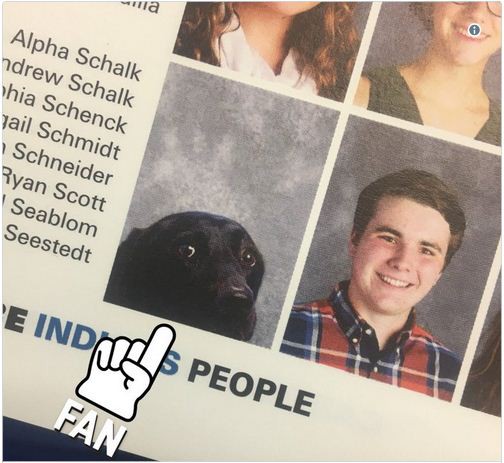 The Alpha dog appeared in the directory right next to his master's photo.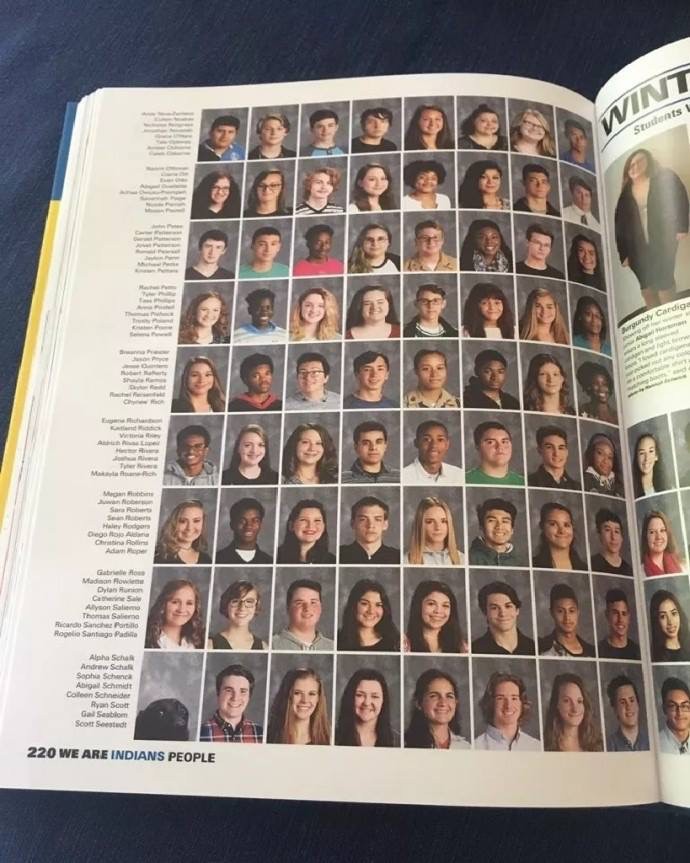 Among countless ordinary students, a very special "student" has appeared in the left corner of the yearbook.
By expressing their wish to have Alpha in the yearbook, teachers as well as classmates gave 100% support. Not only that, the school even lets Alpha "guy" own a student ID for himself. What a unique "student", right?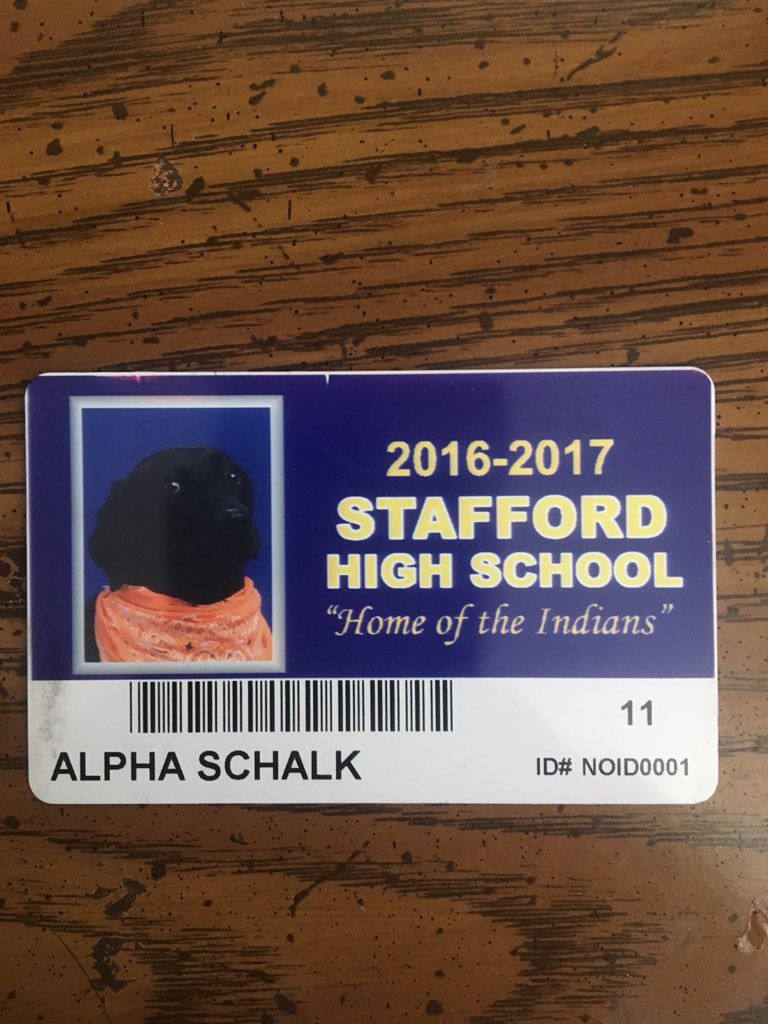 Alpha Student Card – Alpha Schalk.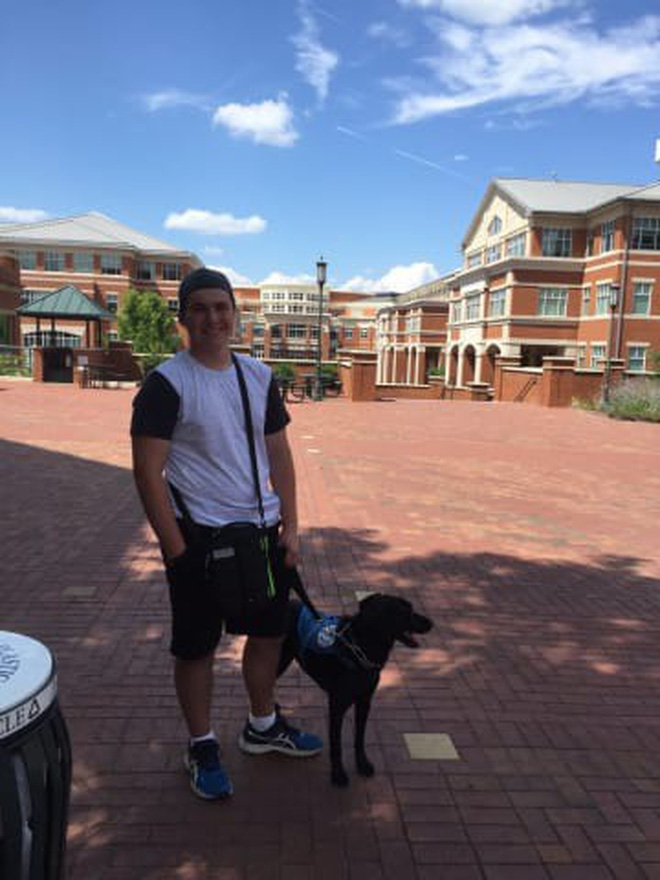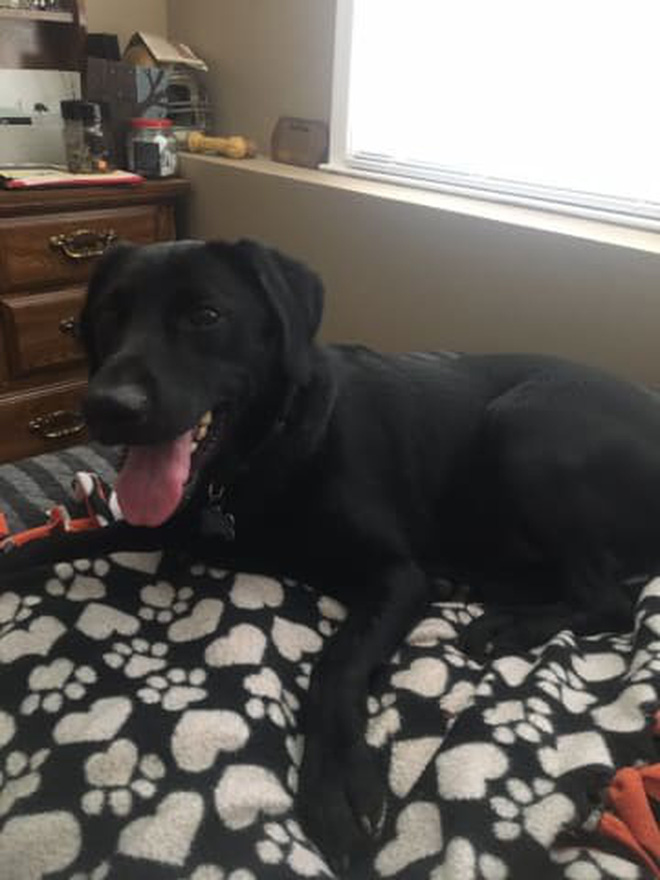 Alpha and Andrew accompanied when they went to school.