Not only is the blue color commonly seen in the eyes of Western people, the Indonesian tribe also possesses a special blue eye color like the deep sea.
Many Asians possess characteristic deep black or brown eyes. Blue eyes often appear in those with Western blood.
However, in this world, miracles always happen. A tribe in Indonesia possesses blue eyes like the sea, making anyone who sees it.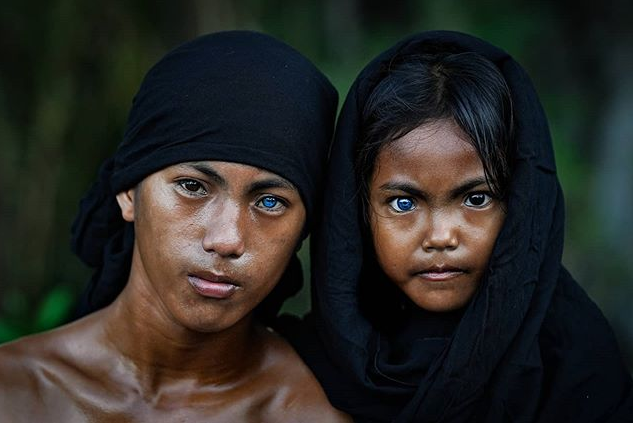 The tribe in Indonesia possesses rare blue eyes. (Photo: Korchnoi Pasaribu)
The tribe possesses blue eyes like a deep sea
According to Discover ASEAN, people from the Buton tribe, currently living in the Southeastern Sulawesi province of Buton Island (Indonesia), have special blue eyes. Through the lens of photographer Korchnoi Pasaribu, the faces of everyone from this tribe are uniquely displayed with healthy dark skin and deep blue eyes. They have both a distinctive, different but equally charming beauty.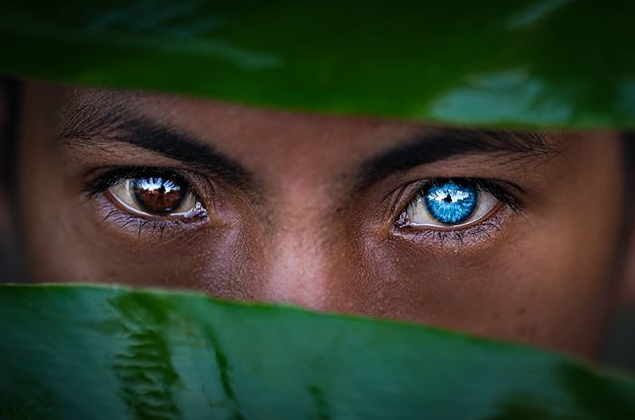 Contrary to the majority, the Buton tribe in Indonesia is one of the rare tribes with blue eyes like the sea. (Photo: Korchnoi Pasaribu)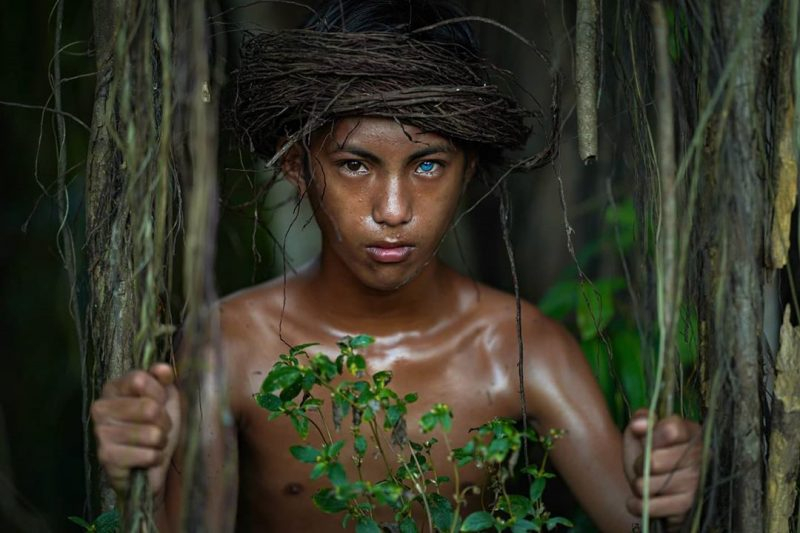 The blue eyes of the tribal residents were even more prominent on their healthy brown skin. (Photo: Korchnoi Pasaribu)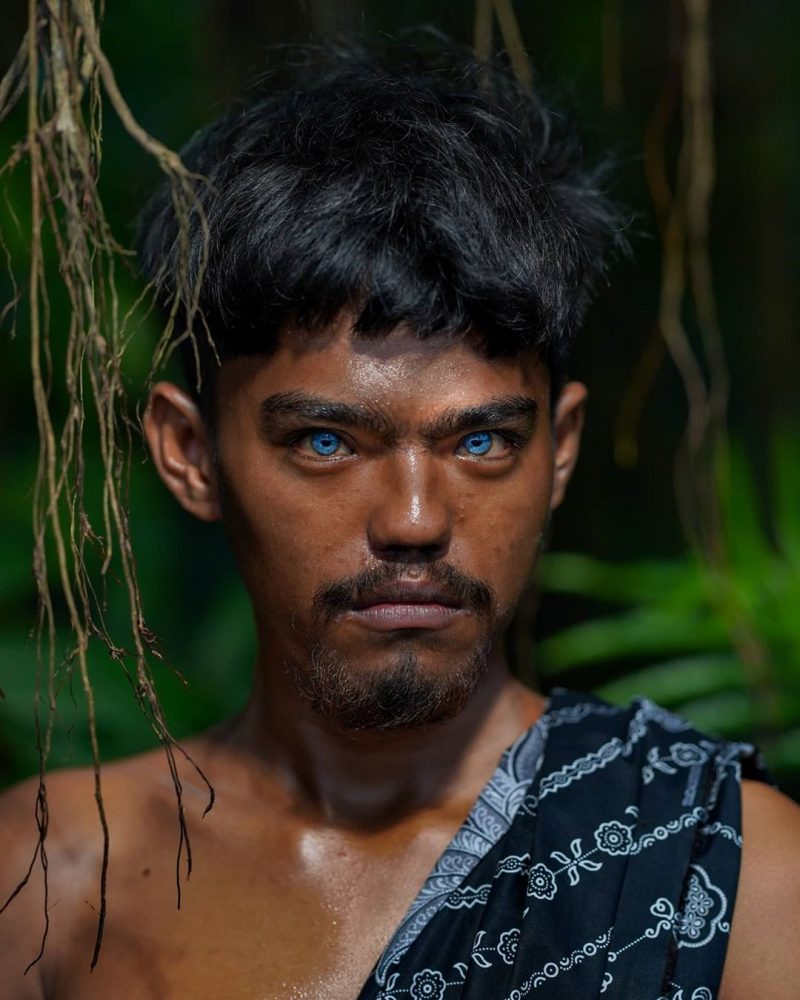 The blue eyes of the inhabitants of this tribe were very different and could not be found in the rest of the island. (Photo: Korchnoi Pasaribu)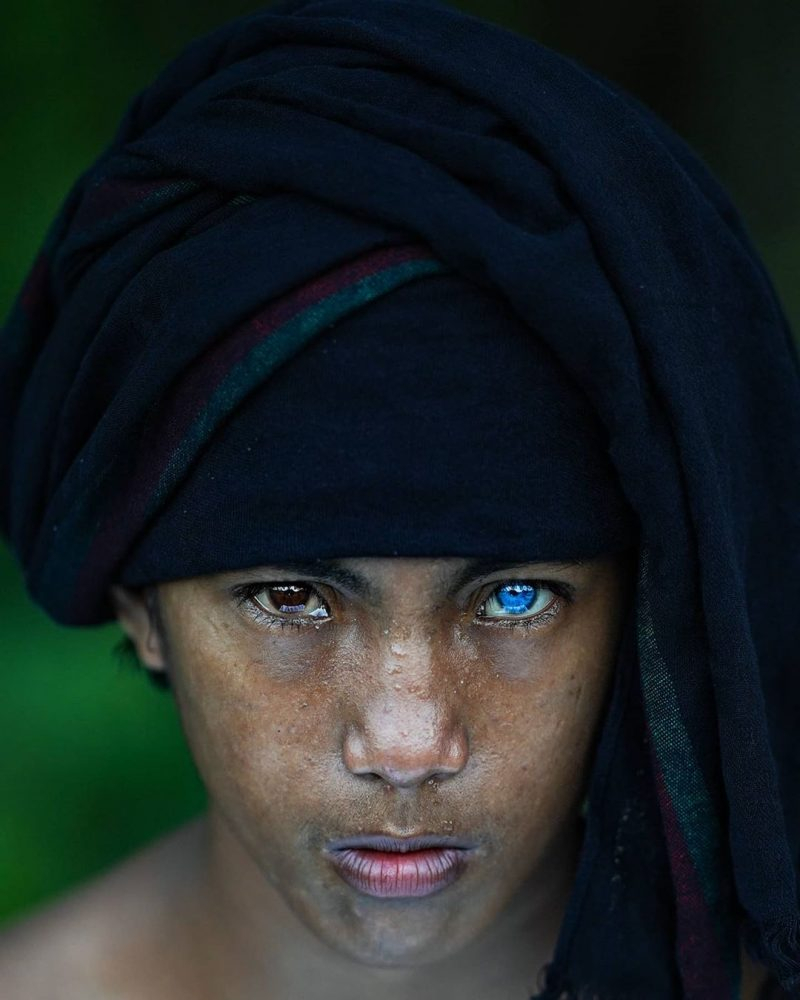 A different beauty as always attracts the opposite. (Photo: Korchnoi Pasaribu)
The reason is that they have rare syndrome
The Pacific Press Agency reported that the Buton 's attractive blue eyes appeared due to a rare genetic disorder. Also known as Waardenburg syndrome, they change the pigmentation of an infected person's skin, hair, or eyes.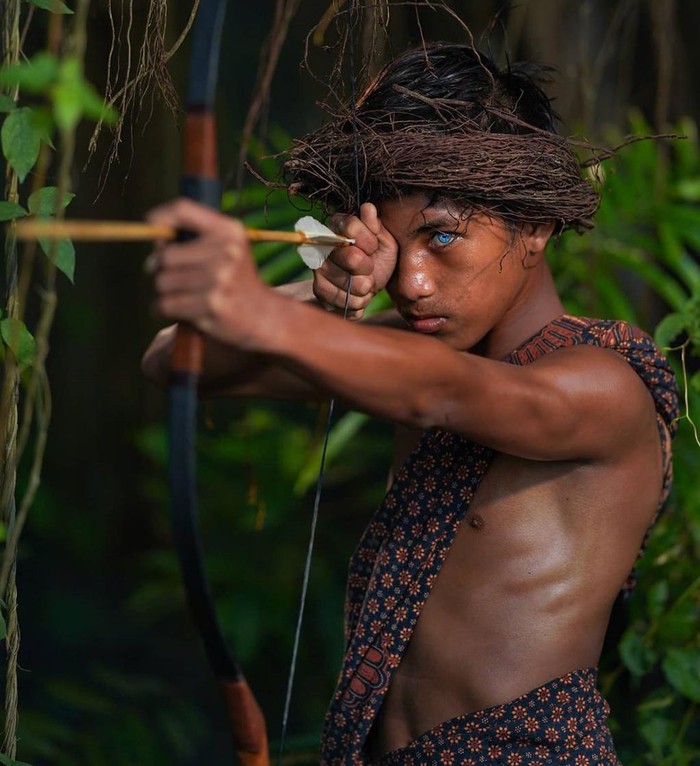 Accordingly, people with Waardenburg syndrome often have light blue or light blue eyes, even one color in each eye, and there are many cases where two different colors will appear in the same eye. Besides, according to experts, this syndrome can also cause a patch of their hair to turn white or gray, the skin is also genetically modified to create white pigmentation spots like vitiligo.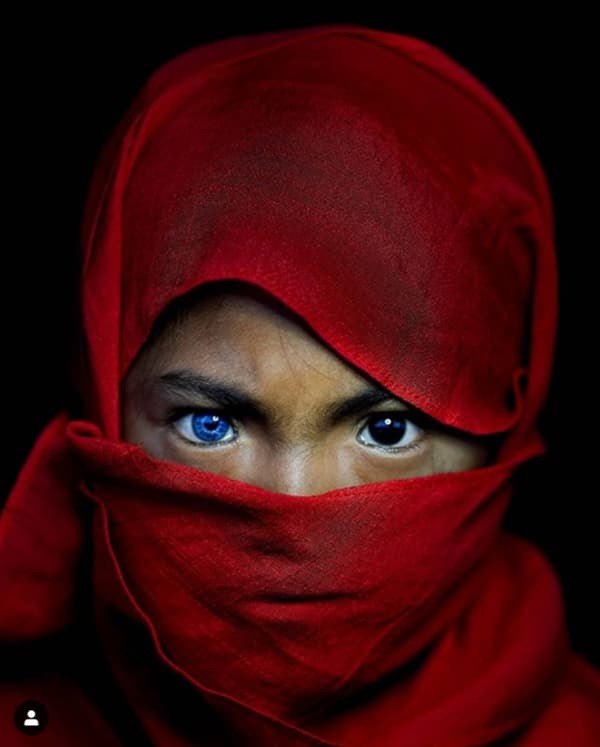 Buton people's green eyes are caused by a rare genetic disorder. (Photo: Korchnoi Pasaribu)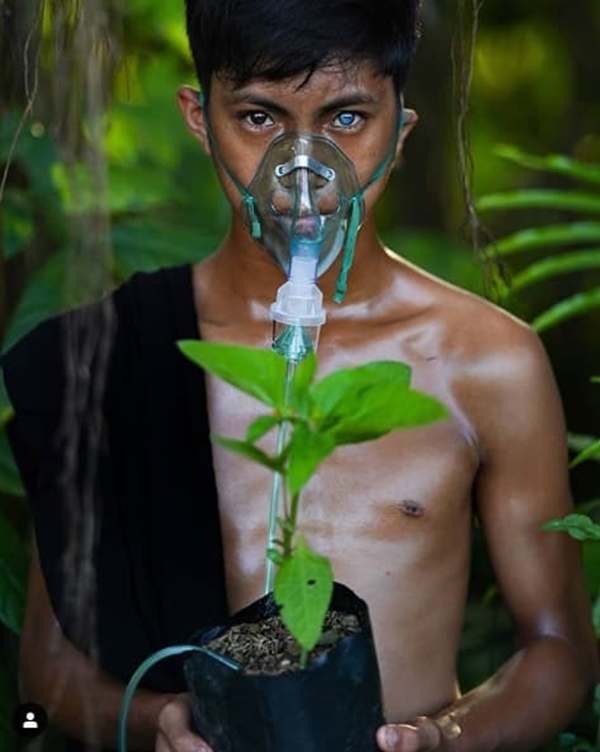 People with Waardenburg will have different eyes. (Photo: Korchnoi Pasaribu)
Beautiful pictures make the online community admire
Photographs of photographer Korchnoi Pasaribu shared in the media attracted special attention. Anyone who passes by will also express surprise at the beautiful blue eyes of the tribe in Indonesia.