On July 14, the US Senate passed legislation banning the import of all products from China's Xinjiang region. It is Washington's latest attempt to punish Beijing for its ongoing genocide against Uighurs and other Muslim groups.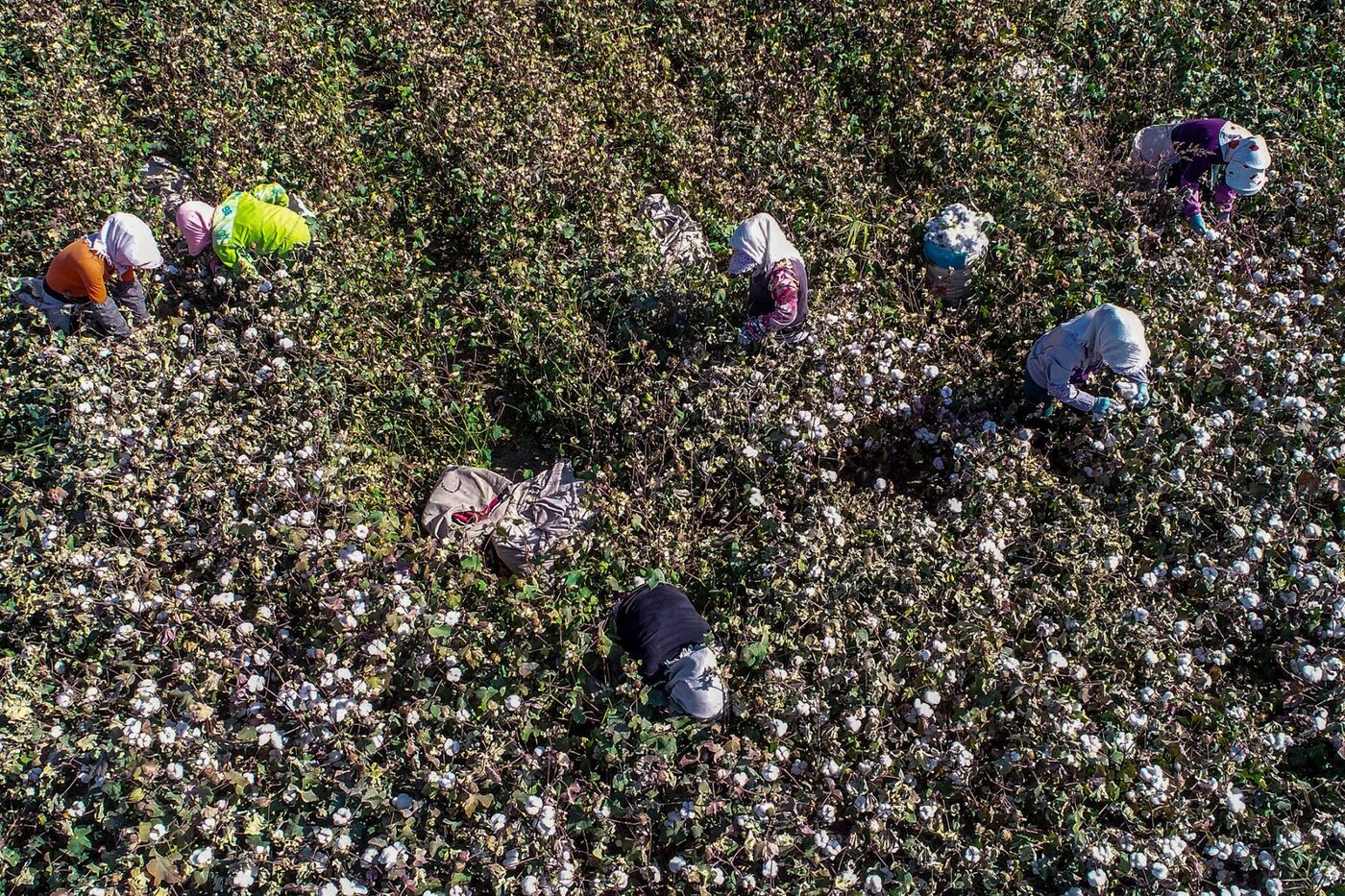 Farmers pick cotton in a field in Hami in China's northwestern Xinjiang region. Source: AFP/Getty Images
The Uyghur Forced Labor Prevention Act would create a presumption that goods produced in Xinjiang were made with forced labor and therefore prohibited under the Tariff Act of 1930, unless otherwise stated. Other certifications of US authorities.
By consensus, this new bipartisan measure will shift the burden of proof to importers. Current rules prohibit goods if there is reasonable evidence of forced labor.
The bill will have to pass in the House of Representatives before it is sent to the White House for President Joe Biden to sign into law.
Republican Senator Marco Rubio, who introduced the bill along with fellow Democrat Jeff Merkley, called on the House to act quickly.
"We will not turn a blind eye to the CCP's continued crimes against humanity, and we will not allow companies that are allowed to freely profit from such horrific abuses," Rubio said. Father.
"No American company should benefit from these abuses," Mr. Merkley said. No American consumer should unwittingly buy products from this slave labor."
Democrats and Republicans said they expect the measure to receive strong support in the House, noting that the House passed a similar measure last year.
Currently, the United States has import bans on Xinjiang tomatoes, cotton and some solar panel products.
On Tuesday, the Biden administration issued an advisory warning businesses that they could be breaking U.S. law if their activities are indirectly linked to a surveillance network in Xinjiang.
Human rights groups have accused Xinjiang authorities of facilitating forced labor by detaining some one million Uighurs and other predominantly Muslim minorities since 2016.