The U.S. Senate voted 68-32 on Tuesday (June 8) to pass the Competition and Innovation Act aimed at enhancing competitiveness against the technological threat posed by China.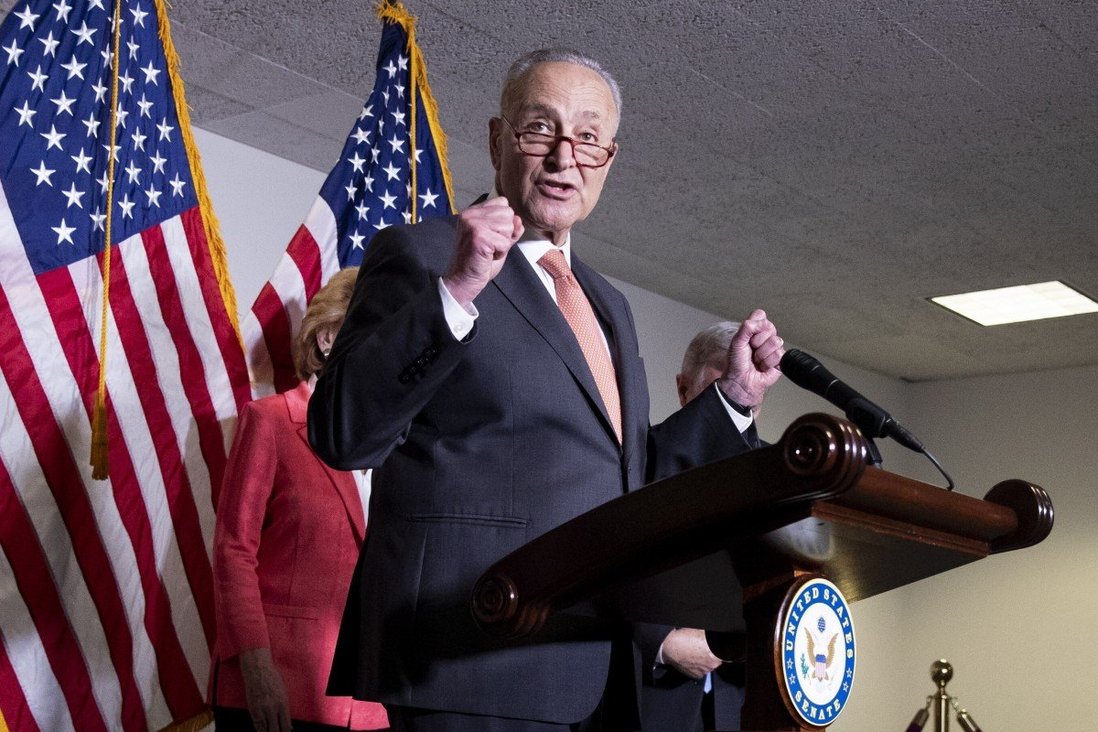 The desire to take a hard line on dealings with China is one of the few policies that enjoys bipartisan support in the deeply divided US Congress.
The new law would provide about $190 billion in provisions to enhance US technology and research; $54 billion to increase U.S. production and research into semiconductors and telecommunications equipment, including $2 billion specifically for chips used by automakers.
The bill will now have to be passed by the House of Representatives before it is sent to the White House for Mr. Biden to sign into law.
The bill has several other China-related provisions, including a ban on downloading the social networking app TikTok on government devices and would block the purchase of drones by companies authorized by the Chinese government. support production and sale. It would also allow Taiwanese diplomats and military personnel to fly their flags and wear their uniforms while in the United States on official trips.
It would also create new mandatory sanctions on Chinese entities that participate in US cyberattacks or steal US intellectual property. The law would require review of export controls for items that could be used to support human rights violations.
"If we do nothing, our status as the dominant superpower could end," said Senate Majority Leader Chuck Schumer, a co-sponsor of the bill. We don't want those days to end. We do not intend to see the United States become a middle-class country in this century."
"The ambition of this bill is huge, but the premise is simple," Schumer said. If we want American workers and American companies to continue to lead the world, the federal government must invest in science, basic research, and innovation, just as we did decades after World War II. second world."
Mr. Biden also praised the bill: "We're in a competition to win the 21st century, and the gunfire has started… We can't risk falling behind."
Republican Senator Todd Young, a co-sponsor of the bill, said the bill "is not just about defeating the Chinese Communist Party, it's China's challenges that make us a better versions of ourselves through investing in innovation."
US Commerce Secretary Gina Raimondo said the grants pledged in the law could create seven to 10 new US semiconductor factories.
General Motors said the legislation "represents an important step toward addressing the semiconductor shortages that continue to affect the U.S. auto industry."
The bill also seeks to counter Beijing's growing global influence through diplomacy, by working with allies and increasing U.S. involvement in international organizations behind the agenda. "America First" by former President Donald Trump.
Senator Maria Cantwell noted that the bill would allow NASA to spend and support its Artemis mission to the Moon.